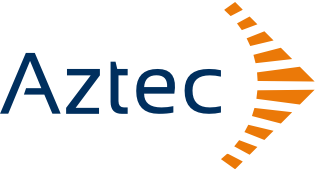 The Program Support PD Center team is excited to collaborate with ACLS to coordinate access to trainings and resources for Aztec. 
---
Resources
The Massachusetts Aztec Quick Start Teachers Guide will help you you understand the features and functions to navigate through the Learning System.
---
Upcoming Aztec Support Webinars  
Aztec's team of Academic Specialists host regular training sessions and webinars in English and Spanish designed to meet the needs of educators and administrators working in adult education and workforce preparation.
Click here to view upcoming webinars and register directly on the site.
---
Support
For additional support or if you have questions, please contact Kathleen_oconnell@worlded.org. 
---
To Request Seats in Aztec
To request seats in Aztec, please complete this form. 
Topic Area
Digital Literacy
PD Center
SABES Program Support PD Center - Digital Literacy