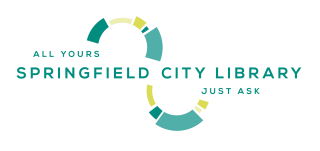 Hiring Organization:
Springfield City Library
Experience Required:
Bachelor's degree in education or related field. Minimum of two years of teaching experience, preferably in teaching adults
Job Classification:
Part-time
Job Location:
Springfield, Massachusetts
Brief Job Description:
The part-time Adult Literacy Teacher is part of a team of teachers and will be responsible for teaching adult basic education in reading, writing, and math. They will create lesson plans, assess students' learning gains, complete all required documentation, evaluate success. teach beginning reading and writing skills to adult students with literacy levels equivalent to grade levels 0 – 3; review and evaluate students' work; prepare lesson plans. Email jcanosa@springfieldlibrary.org w/ questions.