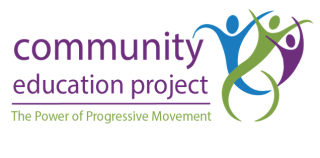 Hiring Organization:
Community Education Project
Experience Required:
Spanish Speaking & Bachelor's Degree
Job Classification:
Part-time
Description of Job
The Educational and Career Adviser works with ABE and ESOL students to help them identify personal long and short term educational and career goals, develop a plan of study, and the action steps that will help the individual student achieve their goals. The Advisor works to support both day and evening students with time split between day and evening programming. Typical schedule is Monday-Thursday 10:30am-6:30pm, totaling a 32 hour work week.