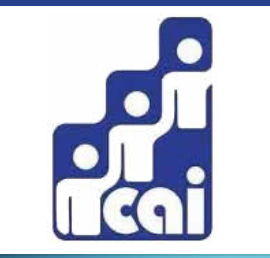 Hiring Organization:
Community Action, Inc.
Description of Job
Seeking a part-time ESOL instructor for basic/beginner learning level students. The Instructor will provide group and individual instruction to adult learners, participate in curriculum and program development, have the ability to adapt teaching styles and materials to meet the individual needs of students, and model lifelong learning to students. The Instructor will create rigorous, creative and dynamic lessons that are relevant to the needs and goals of the students.