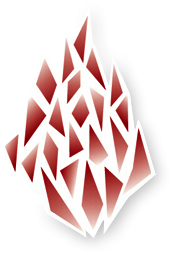 Hiring Organization:
Sisters of St. Joseph
Description of Job
Casserly House is a place of welcome and connection for immigrants and collaborative partner on neighborhood issues in Roslindale. Casserly House is a ministry of the Sisters of St. Joseph of Boston, in the charism of being a good neighbor inspired by God's unifying love. In this position you will be engaging with immigrant neighborhood families of school-age children while providing administrative support to the organization and coordinate and improve our in-person English Language Classes for adult immigrants from Roslindale and surrounding areas.