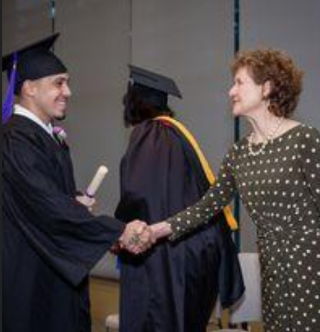 Hiring Organization:
The Literacy Project
Experience Required:
5 years leadership experience in an educational setting or the equivalent required; minimum of a BA required
Job Classification:
Full-time
Job Location:
Greenfield, MA
Brief Job Description:
The Literacy Project's Executive Director (ED) stands at the helm of a dynamic, innovative, resilient agency. They are the primary representative of The Literacy Project in the greater community, building public support and partnerships to benefit our students. They raise funds to invest in programming and provide desirable jobs at a competitive wage. They serve as the collaborative leader of a team of professional educators... Please visit our website to learn more!