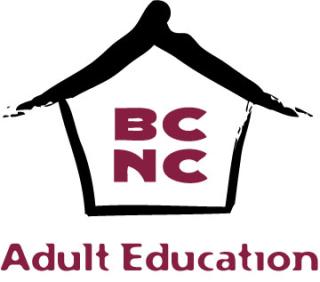 Hiring Organization:
Boston Chinatown Neighborhood Center
Experience Required:
Experience with educational technology and conferencing tools.
Job Classification:
Full-time
Job Location:
Boston Chinatown + remote
Brief Job Description:
Develop/improve and teach college & career readiness-oriented curriculum for EFL1-2. Classes Mornings (10:00am-12:30pm) and evenings (6:00-8:30pm), Tuesday through Thursday (Wed remote, TuTh onsite). 37.5 hrs/wk. Full benefits.