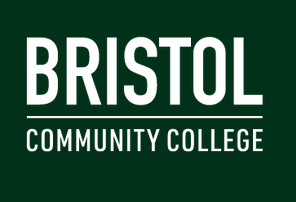 Hiring Organization:
Bristol Community College
Experience Required:
minimum two years experience- combination education, training and experience considered
Job Classification:
Part-time
Job Location:
Fall River, MA
Brief Job Description:
In-person teaching position on the Fall River campus. This is for an English Language Arts instructor who specializes in evidence-based reading instruction at the high school level. Classes run Tuesday and Thursday, 5:30pm - 9:00pm, with additional time for preparation and planning and required attendance at monthly afternoon staff meetings.